Collectors of United States coins are very aware that small variations can make big differences in values. For example, an 1864 Two Cent coin with Large Motto catalogs for $85 in uncirculated condition—but the Small Motto variety is valued ten times greater ($800). Similarly, an 1820 Half Dollar with serifs on every "E" in the inscription catalogs for $1,600 in brilliant uncirculated condition—but coins with no serifs are valued at $5,000 in the same quality. More recently, the 1979 Susan B. Anthony Dollar with Wide Date catalogs for $3 in choice brilliant uncirculated—but is valued at nearly seven times greater ($20) for the Narrow Date.
Similarly, serious collectors are now carefully examining their gold Panda coins—and are discovering new (and potentially very valuable) coins in their own collections and in new offerings from dealers.
The following varieties are listed in "Gold and Silver Panda Coin Buyer's Guide" by Peter Anthony, to order this important reference book click here.
1992 Large Date (Shanghai) & Small Date (Shenyang)
1993 Large Date (Shanghai) & Small Date (Shenyang)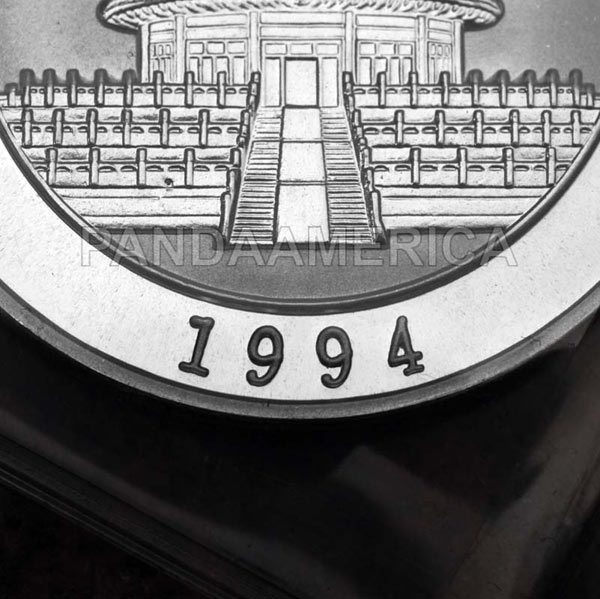 1994 Large Date (Shanghai) & Small Date (Shenyang)
1995 Large Date (Shanghai) & Small Date (Shenyang)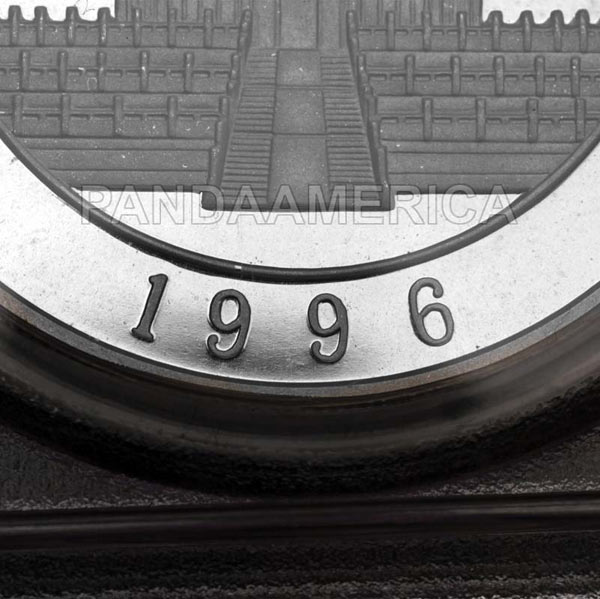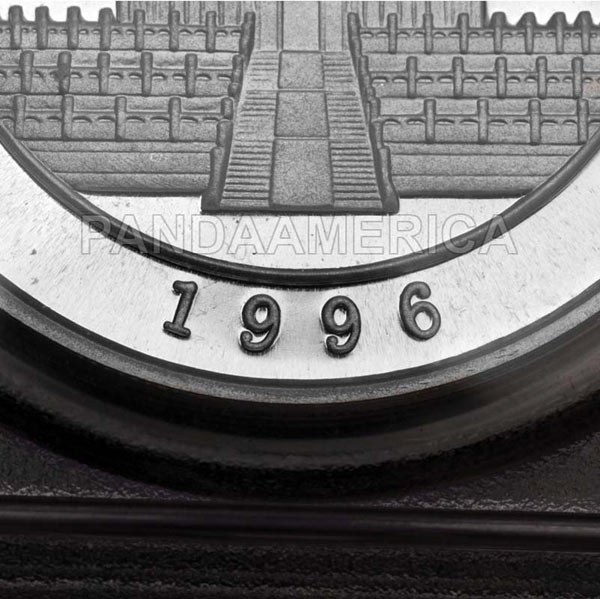 1996 Large Date (Shenyang) & Small Date (Shanghai)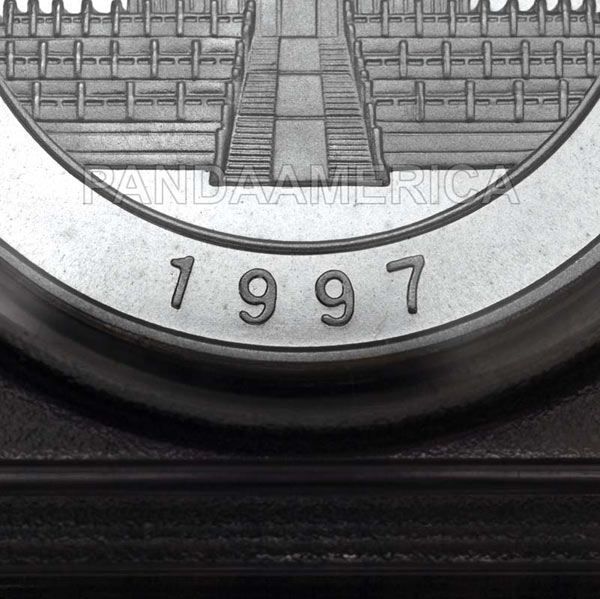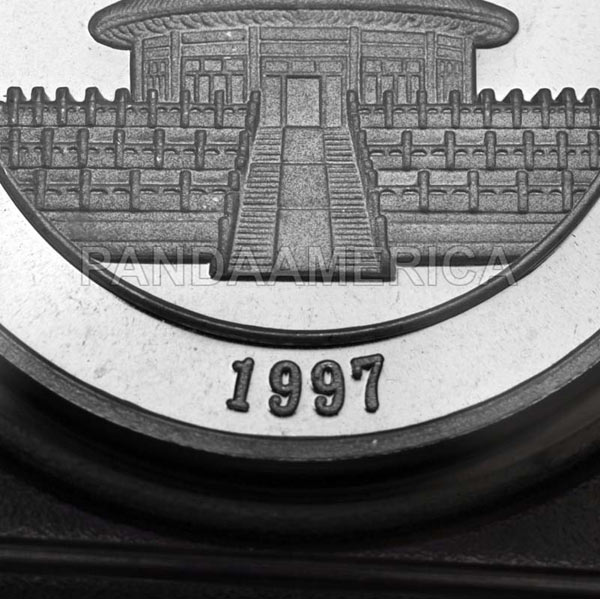 1997 Large Date (Shenyang) & Small Date (Shanghai)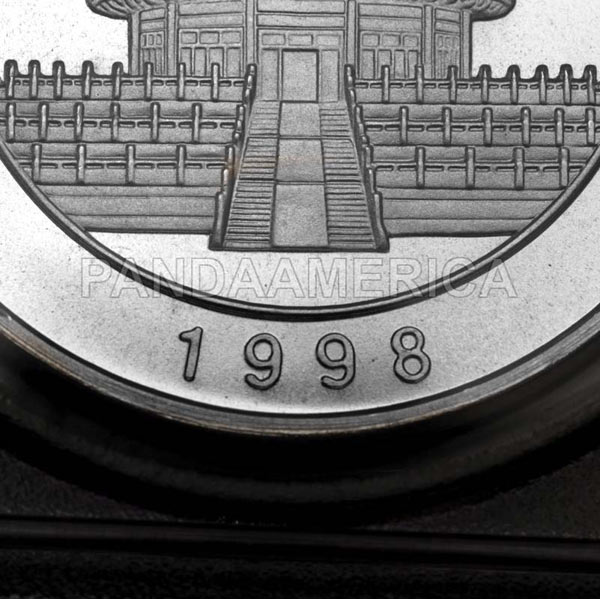 1998 Large Date (Shenyang) & Small Date (Shanghai)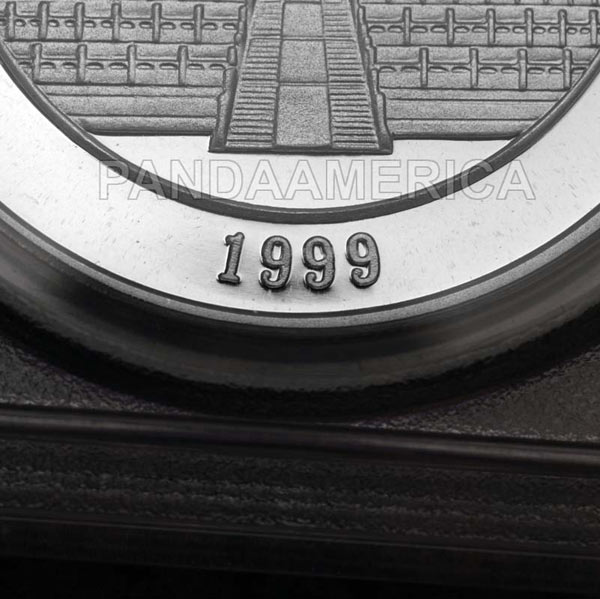 1999 Large Date Without Serif (Shenyang), Large Date With Serif (Shenzhen GuoBao) & Small Date (Shanghai)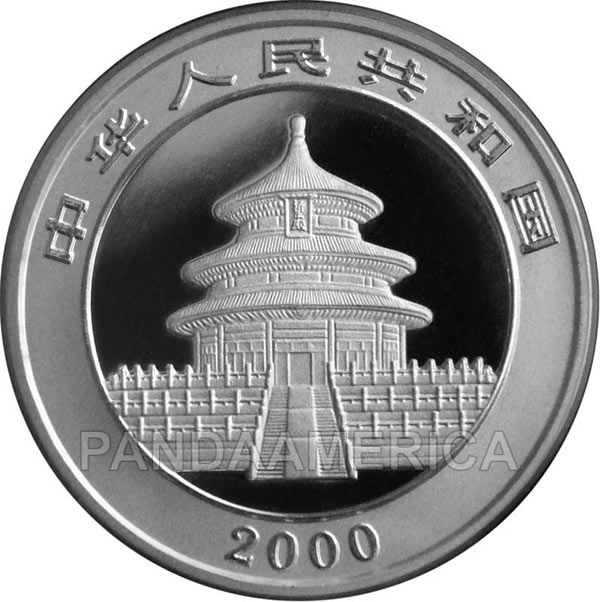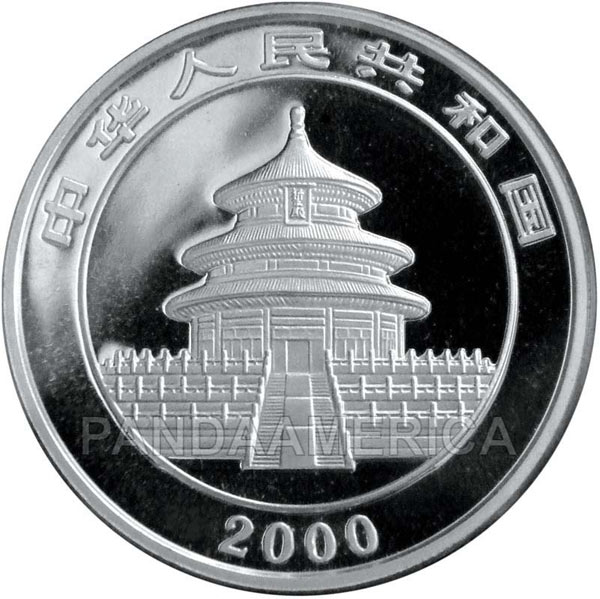 2000 Frosted Border (Shenzhen GuoBao), Mirror Border (Shanghai)